About The Work Study Pogram
Since 1995, we at Workstudy Enterprises Inc. strive to show God's love to all entering our doors. Such love teaches all staff at Workstudy Enterprises to be totally committed to helping your child complete their school work and understand it.
Christ said, "Suffer unto me the children, for such as this is the kingdom of heaven." Workstudy Enterprises embraces the child and is attentive to the child's individual development. Let them learn; let them be taught without the distractions of comparisons to other children. Let comparisons be the standard to grow to and not the only standard to be taught by.
Workstudy Enterprises strive to stimulate ones desire to learn. "The Workstudy," has produced growth in children both in and out of the classrooms by assisting in the development of the "total child." Workstudy offers a safe and positive environment for all.
Whether maintaining or seeking to obtain better grades in school, Workstudy Enterprises is the right prescription for many families throughout Chicagoland. We feel that once you become part of our Workstudy Enterprise family, you will notice the difference W.E. can make!
~Shawn Mitchell
President, Workstudy Enterprises, Inc.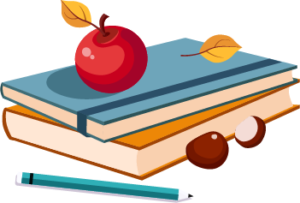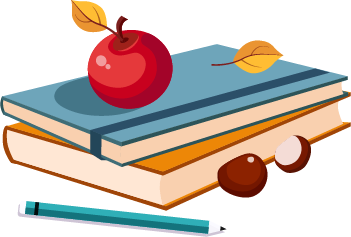 To be the preferred partner in the educational community, present an education advantage and teach positive life skills to every child in our program.
By Phone: 708.283.5706
 By Fax: 708.283.5706
Your Homework Headquarters