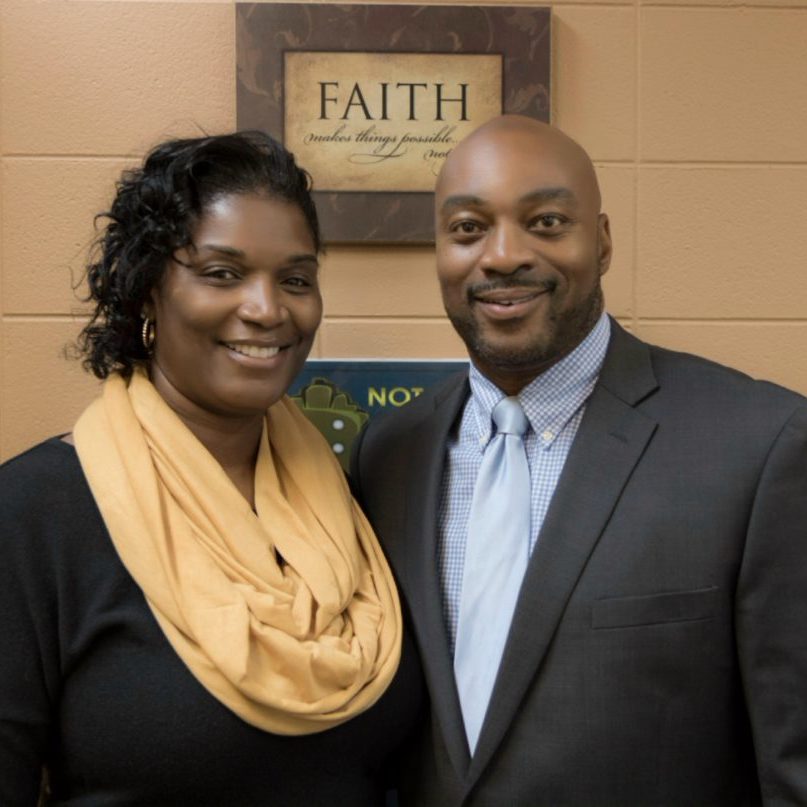 Shawn and Cherryl Mitchell
Shawn and  Cherryl Mitchell have resided in Matteson for more than 22 years and opened Workstudy Enterprises 21 years ago from their home on Allemong at that time. Together Shawn and  Cherryl share 40+ years experience in the education and child care profession. "This is our passion, our assignment, and a calling, that we are very thankful to accept, prayerfully others will Continue to experience the Success many children through the years have experienced while spending time In our facilities."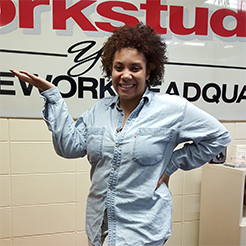 E'siana Acevedo has always enjoyed lending a hand to help others around her. At an early age she displayed character that was like no other. Receiving multiple awards for her effort, obedience, diligence, grades, and teamwork; E'siana earned respect among her peers and teachers. E'siana attended Homewood-Flossmoor from her freshman to senior year; she was on honor roll, a peer helper, a mentor, and a seminar leader. After graduating in 2014, she went to Bowling Green State University for a year and decided to continue her education at Chicago State University where she is majoring in Nursing.  E'siana has been working at "Work Study, Enterprises" for less than a year and has taught the children reading, writing, and problem solving skills. In addition, E'siana has taught dance and has built strong relationships with the children at "Work Study".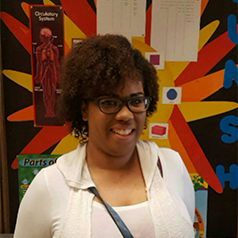 Kammy is one of our newly trained tutors that has quickly earned the respect of her colleagues and the students.
Kammy is a Freshman at Columbia College Chicago seeking a degree in early childhood. "I have known the Mitchell's for many years and I'm glad to have the opportunity to work with them at Workstudy." I enjoy helping the children understand their homework.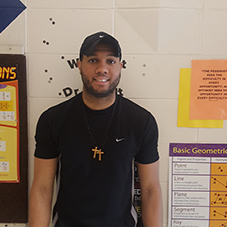 Graduate of Rich Central High School class of 08. Is a Military veteran and former Workstudy student. Zac is exactly the type of employee to fulfill the vision of former students, coming back and giving back.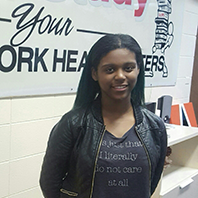 Nakyla Mitchell, has known the Mitchell family since 3rd grade. She was a Workstudy volunteer, has performed in the Workstudy stage production "Not My Child" and is active with the children of Workstudy when homework is complete.
She is a Junior Honor Roll student at Homewood-Flossmoor Highschool. She recently was selected to travel with her school choir to Europe. Nakyla is the epitome of an excellerated Highschool student. We look forward to her growth in experience in the summer and fall. 
Get In Touch
We would love to hear from you!
(t) 708.283.5706
(f) 708.283.5706